MGAA: Sexual Pollination with Janet Melrose
March 2 @ 6:30 pm

-

8:30 pm
Seeds are Sexy!
Seeds are really just sexual propagation, but they are 'sexy', as in 'the rage', these days. Forget buying seedlings from the stores….we can grow our own.
This talk will focus on: the botany of seeds; techniques for breaking dormancy; sowing and growing to seedling stage indoors and outside; savings seeds and storage. We will be discussing both annual and perennial seeds; heirloom, open pollinated, hybrid, GM and GE seeds; and the need to rebuild the diversity of species at the local and international level.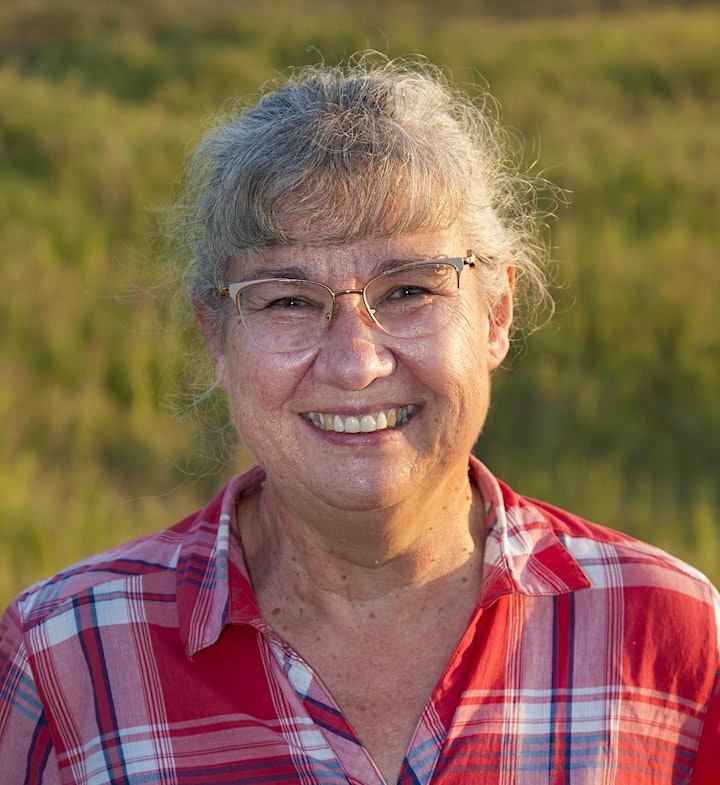 Janet Melrose is 'Calgary's Cottage Gardener'- Garden consultant, coach, educator and Horticultural Therapist. Her motto is 'Grow, Nurture, and Bloom'.
She shares her passion for gardening and knowledge through workshops and writing for 'The Gardener for Cold Climates' and 'Calgary Gardening' magazines, and now co-author with Sheryl Normandeau for the Guides for Prairie Gardeners series of books.